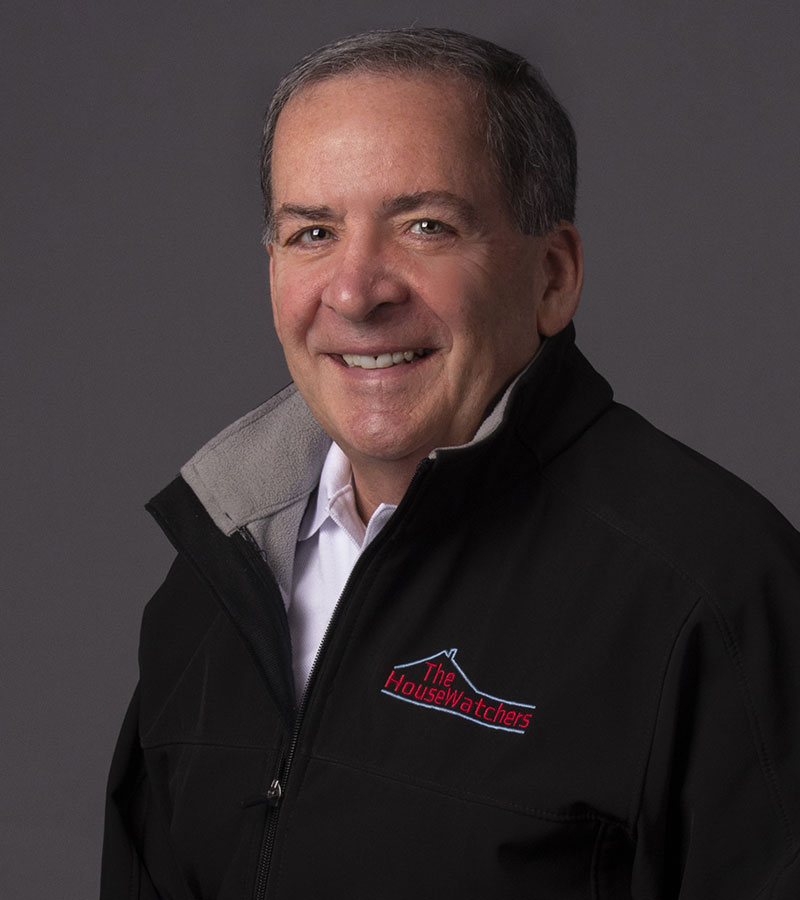 The House Watchers was established in 2014 when owner Frank Fantasia realized that there were no professionally licensed and insured Home Watch companies in the area. So after much research to determine what was necessary to establish a legitimate licensed, bonded and insured company he founded The House Watchers.
An alumnus of Boston College, Fantasia served in the United States Army for 30 years, retiring as a colonel. As a veteran of both Vietnam and Desert Storm, Fantasia went on to earn a Masters Degree in Public Administration (MPA) from Northeastern University. His civilian career has included successful tenure in healthcare administration, retail management, and the high-tech industry. Fantasia has since devoted his expertise in customer service and project management to serving homeowners who spend time away from their homes. A licensed Massachusetts real estate agent, Fantasia earned accreditation from the National Home Watch Association. He is also a professional instructor for the associations acclaimed "boot camp' designed to train individuals new to the business of "home watch". As a Winchester native, Fantasia takes pride in providing homeowners peace of mind by being their eyes and ears when their homes are unoccupied.
House Watchers conducts visual inspections of homes looking for obvious issues to ensure a high standard of maintenance. We can also assist with assessing homes' smoke and carbon monoxide detectors to guarantee that homes are safe and compliant with state laws. Clients routinely served by House Watchers include realtors, snowbirds, seniors aging at home without family nearby, traveling business people, and individuals on extended vacations. The House Watchers serve the following towns within the Route 128 area: Arlington, Belmont, Cambridge, Lexington, Lynnfield, Medford, Melrose, Reading, Somerville, Stoneham, Wakefield, Waltham, Wayland, Wellelsey, Weston, Winchester and Woburn.